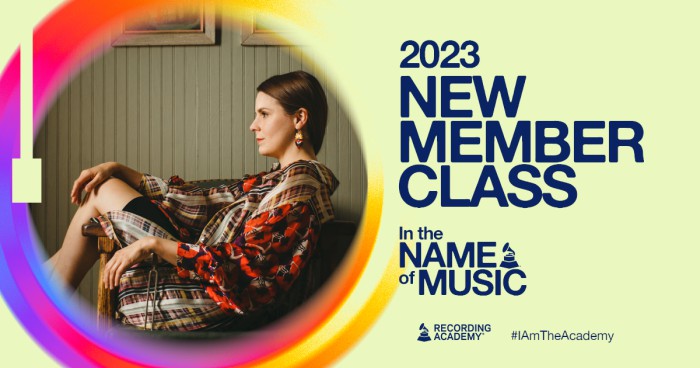 Big photo reveal for this occasion which is that I have joined countless creators and professionals who serve, celebrate, and advocate in the name of Music year-round. It's an honour to be part of this year's new Recording Academy member class!
The photo is of course by none another than the brilliant Anja Schütz! Please see below for the full image and of course in the gallery section!
Being a member of the Academy means, I get to vote on the 2024 Grammy Awards and I can't wait to dive into the music!