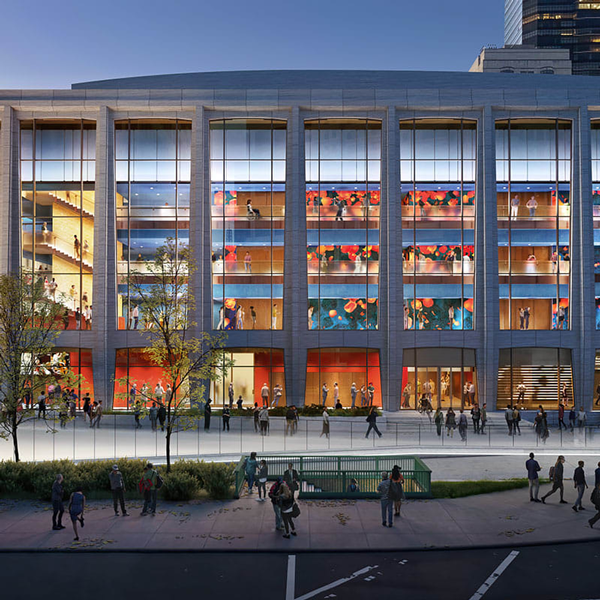 I am thrilled to be musically returning to NYC and to have had the honour to write again for Brooklyn Youth Chorus. I can not tell you how much I enjoy and appreciate it to be able to share my music with these young women and to write for their voices. Thank you for having me, yet again ;)
On October 29 at 11:30am, Brooklyn Youth Chorus will be celebrating the new David Geffen Hall, as a part of their Open House weekend, with a wide variety of world-class artists, turning every corner of the building into a stage.
Brooklyn Youth Chorus will perform on the acoustically brilliant Grand Promenade presenting commissioned works by a broad spectrum of award-winning composers, including Caroline Shaw, Paola Prestini, and Julia Adolphe, plus the premiere of a new work by … meeee! YAY!
The choristers will dazzle with their usual flair, presenting everything from contemporary pieces to early music, along with familiar favorites.
Find the full info at this link
See you there New York ;)
Update: some images from the trip !