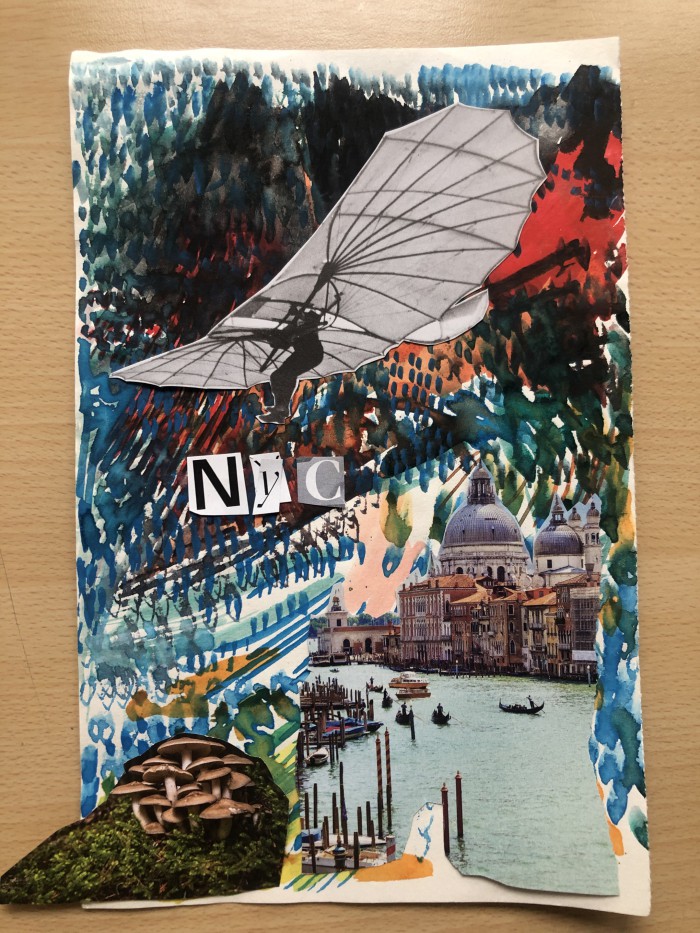 I get to hear my newest work in New York City later this month! I wrote new pieces as part of a song cycle for Brooklyn Youth Chorus and they will perform the triptych May 11th at Kaufmann Center New York for Ecstatic Festival! Come join me :D See the links below for all the info you need:
From the Venue: Kaufmann Music Center
On the Brooklyn Youth Chorus Site!
Here is a excerpt of the program notes:
" (...) Our current real life attempts of space exploration seem not too unsimilar to colonization, following the logic of domination of yet another world and I wondered if a woman would do it differently as our imaginative being, a male human in my tale. Arriving at a yes I wondered why. And why it is that is women can build worlds within their prescribed, confined roles, grow worlds rather than colonize and dominate them. And what happens if we do not follow a logic of domination.
This brought me right back to earth.
The female with her feet in the dirt, considered a lower being in the patriarchal system. What is a space exploration on earth? I wanted to craft a very simple song with a simple chord structure to visualize something plain and simple: even simple things are dangerous for some on this earth, you do not have to fly into space. (...)"
Also, I made this second little news collage, I hope you like it! The first one was for LA, maybe you spotted it on my socials! I painted the watercolor and played with images I find in magazines.