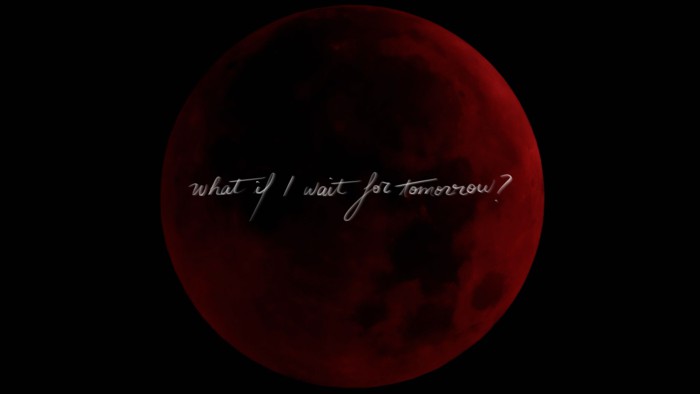 It's here! The lyric video for "What If I Wait" is here!
The movie's title theme is visually captured by Amy Chiniara, Illustrator & graphic designer and Ali J. Dalloul, Editor, filmmaker and video essayist, from Beirut in an incredibly touching piece of work.
Amy Chiniara is a Lebanese freelance illustrator and graphic designer based in Beirut. She works on different projects, from layout, to poster and logo design, and editorial illustration and comics. She recently animated a music video for Palestinian artist Ruba Shamshoum for her song "Winti Hon".
Ali J. Dalloul is a Lebanese editor, filmmaker and video essayist.
He holds a Masters of Arts in "Editing and Postproduction" from the London South Bank University. Since 2013, Ali has worked on several projects including documentaries, short films, music videos and video essays. His short film "Circular" (2020) won the best short film in competition at the European Film Festival (2021). Among the films he edited is the short film Warsha 2022 directed by Dania Bdeir, winner of the Sundance jury award for best international short fiction.
The movie initially drew me in because the script spoke truth about the destructive nature of patriarchy. A destructive force, painfully on display now and at any given time (recommended reading: Understanding Patriarchy by bell hooks ). So it was very meaningful for me to explore these political dimensions again with Amy and Ali in creating the video for the title song "What If I Wait". I can't watch it without tears in my eyes.
I am so grateful to these incredible three artists (Amy, Ali and Moritz - see earlier post above the OST) who brought this work back to me, to my heart and out into the world. I am so very proud to be presenting you this collaborative body of work, this project , this world.
Thank you!