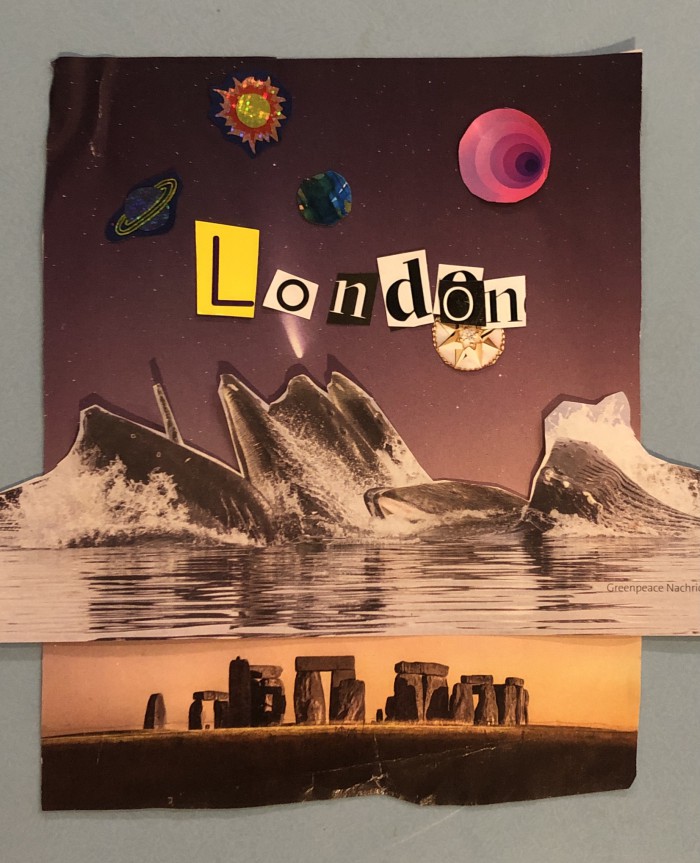 And in some more surreal news- Roomful Of Teeth are performing the 7 Planets we worked on at Mass MoCA last summer at the Barbican in London next month!
The show on October 7th is SOLD OUT! So I hope you do have your tickets already - see you there!
Read more about it here:
barbican.org.uk/whats-on/2023/event/roomful-of-teeth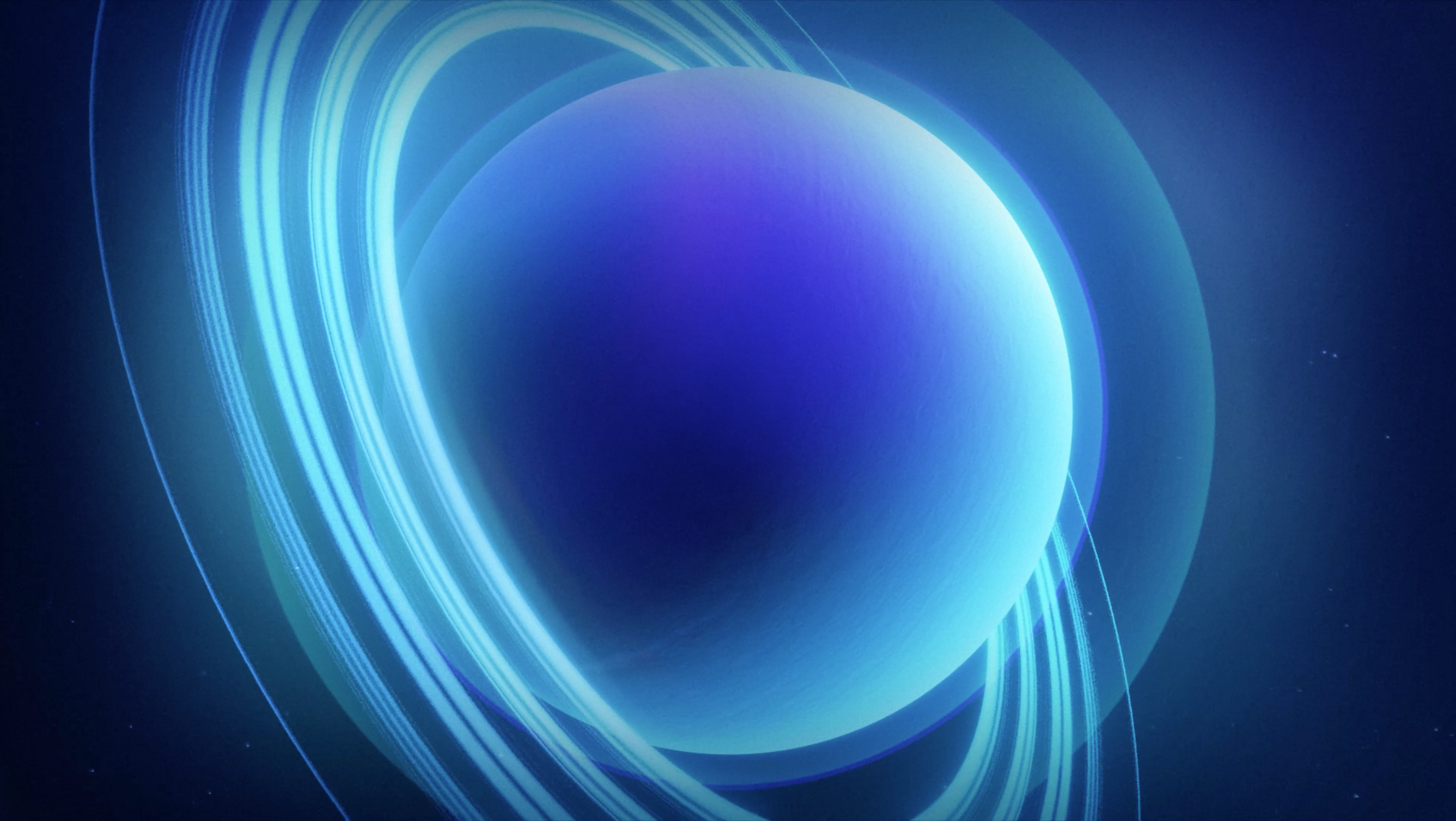 This beautiful image you are seeing is by Moritz Mayerhofer who I have already worked with on the "Visuverse" for my score "Im Nachtlicht".
And one planet you could already see on my socials last summer for the performance at MassMoca and of course if you have known me for quite some time or paid attention, we did graduate together and have filmed a film or two during our high school days, me acting in them!
For the October Performance he has made visuals for all 7 and says this:
Alev Lenz's compositions are a gateway to infinite space, inviting you to dream away and dive into the mysteries of our celestial bodies. This extraordinary musical journey takes us on an exploration of seven planets of our solar system.
Inspired by the spherical soundscape and deep atmospheric tones, award-winning animation director Moritz Mayerhofer created calm and contemplative visuals that would harmoniously merge with Alev's enchanting composition.
The ethereal music is brought to life by the Grammy Award-winning vocal ensemble Roomful of Teeth, adding a layer of magic to the entire experience.
Prepare to be immersed in a performance at London's renowned Barbican Theater that promises to be out of this world!
Have a good weekend!
x
Alev